Family and Children's Sessions
Family and Children
Family sessions are so much FUN! Our children change our lives and grow so quickly. I love meeting them and capturing their tiny hands and big personalities.
As a mother myself, I understand the importance of patience when taking photographs for families. Whether you are a nursing mom or dad chasing around a pack of toddlers, I am here for you.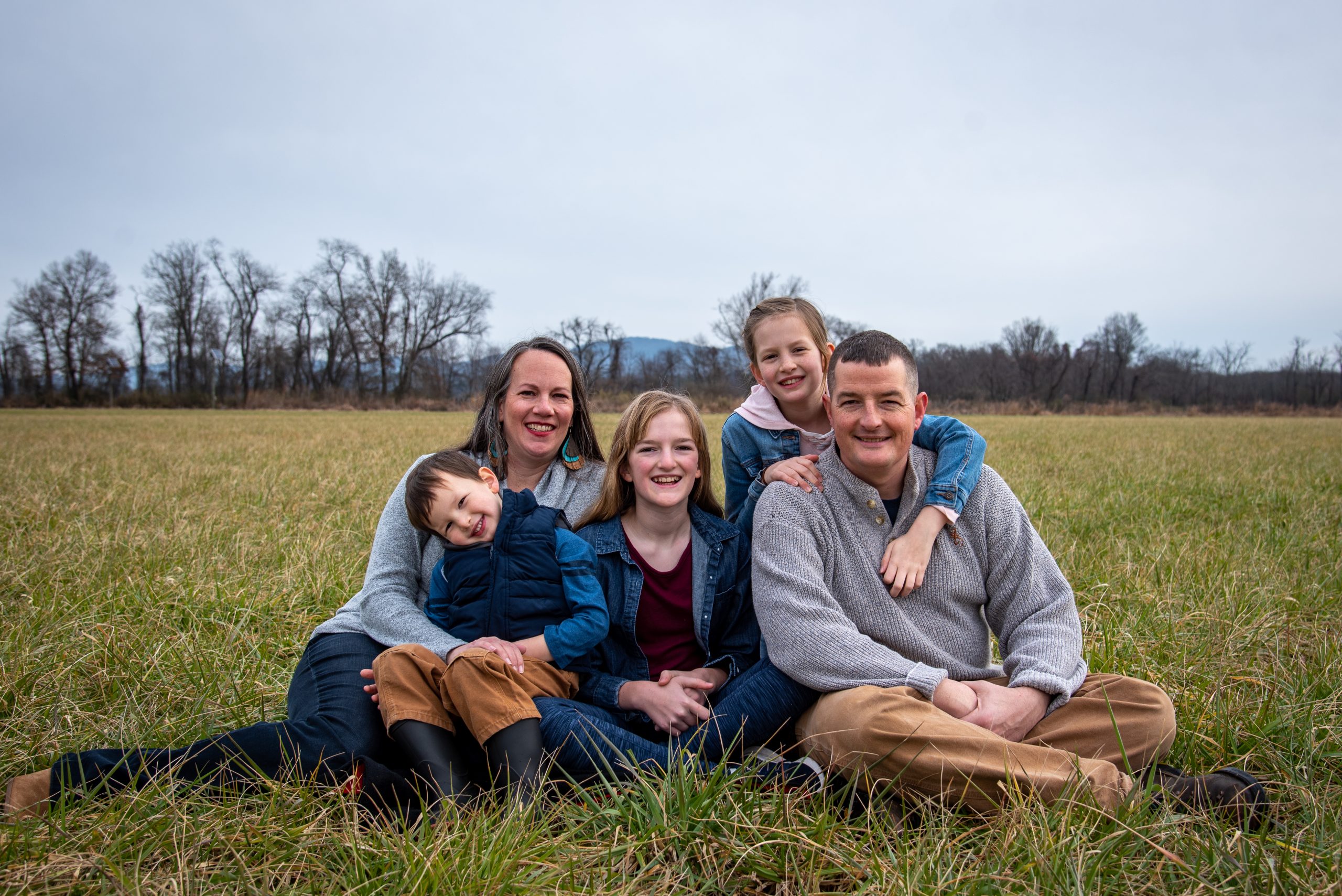 When photographing children and families, I follow their lead. Whether it's a quick jaunt down a trail or playing on the playground, I make our sessions fun for everyone.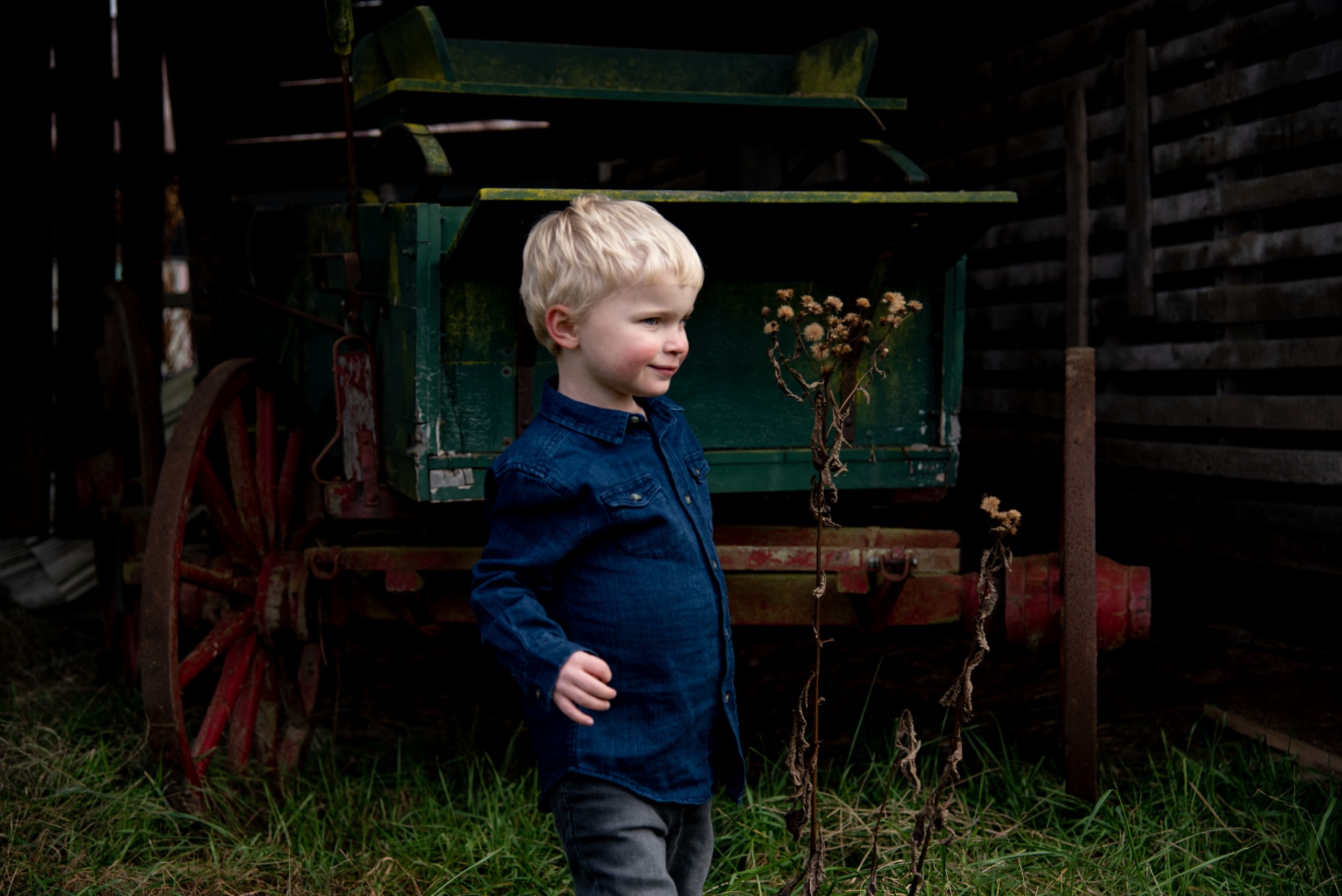 I offer affordable packages for families interested in maternity and family photography. See my family photography portfolio or browse through the blog.
Newborn Lifestyle and Fresh 48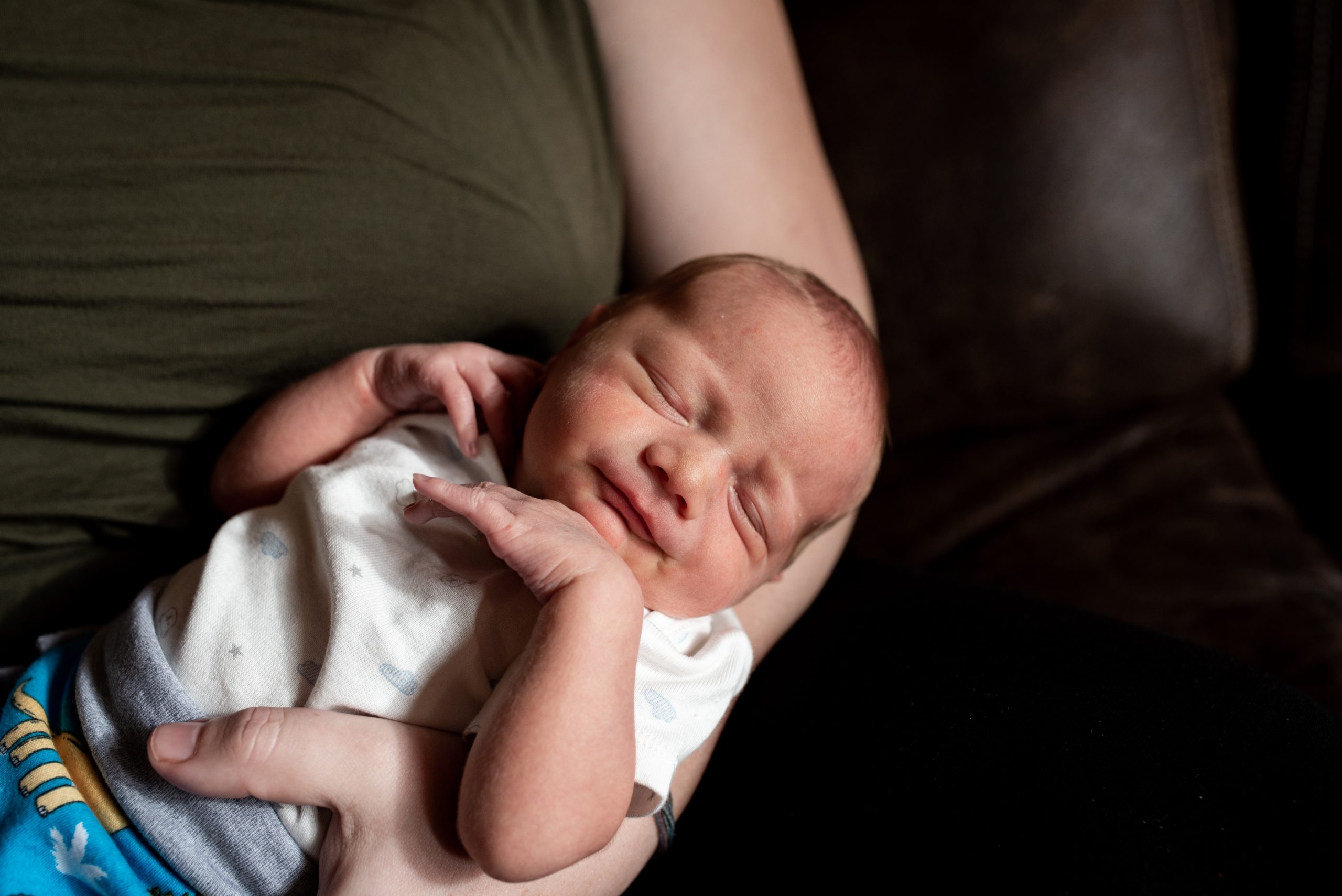 Newborn lifestyle sessions are typically done within the first week of the newborn's life. Some families may opt for a Fresh 48 session, which is done within 48 hours of the baby's life and is typically done at the hospital.
These sessions are more personal because I come into your home and interact with the people in your home. After having a baby, this could be anyone from a neighbor, postpartum doula, grandparent, or older siblings.
During these sessions, I am able to capture special early moments with your newborn: nursing sessions, cuddle time, diaper changes, sibling time, etc.
Being in your home allows the new parents more freedom in feedings, changes, and routine. As the photographer, I move about the house with you, capturing intimate moments that you will cherish forever.