Engagements and Elopements
At Kinder Studio, we believe love is love.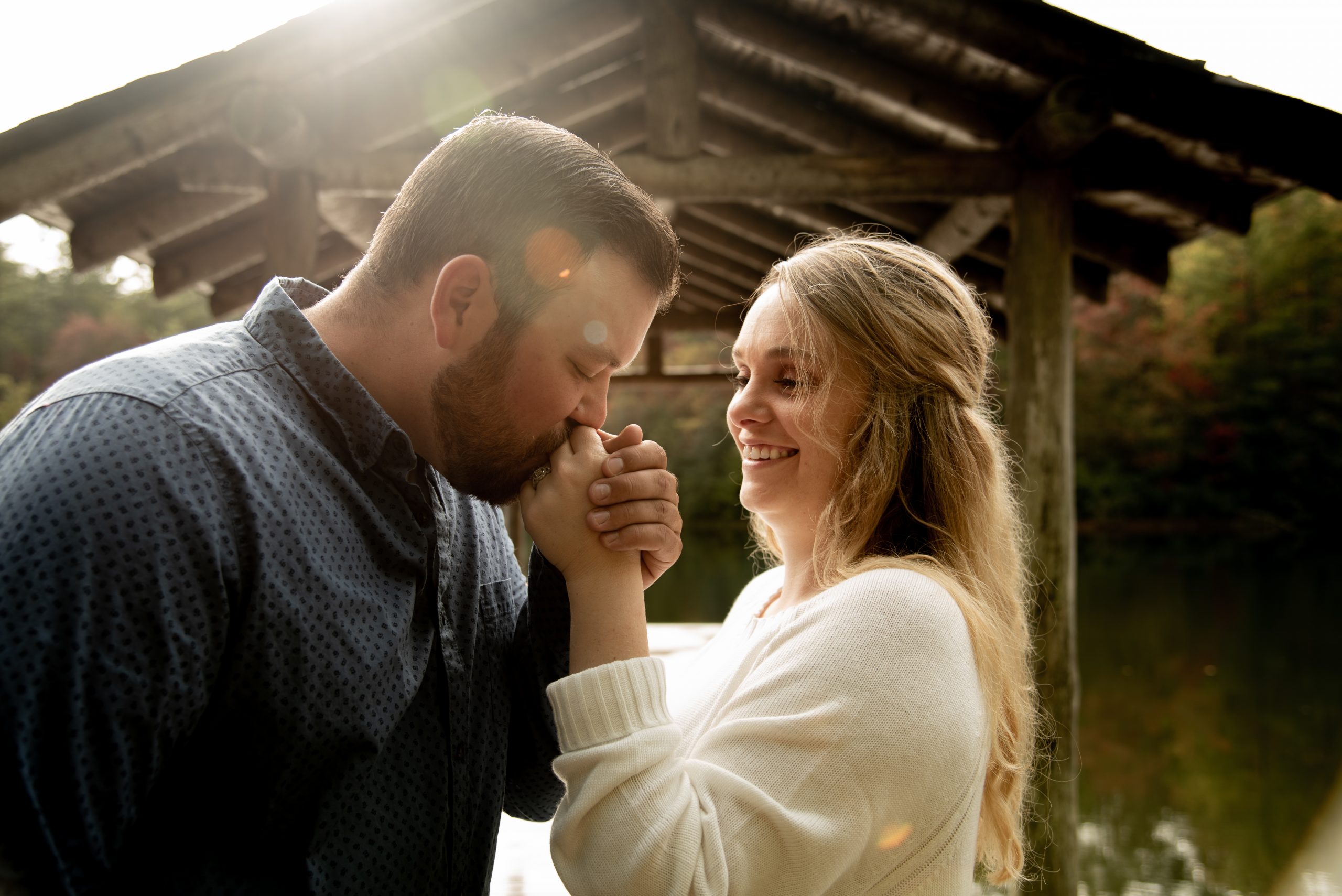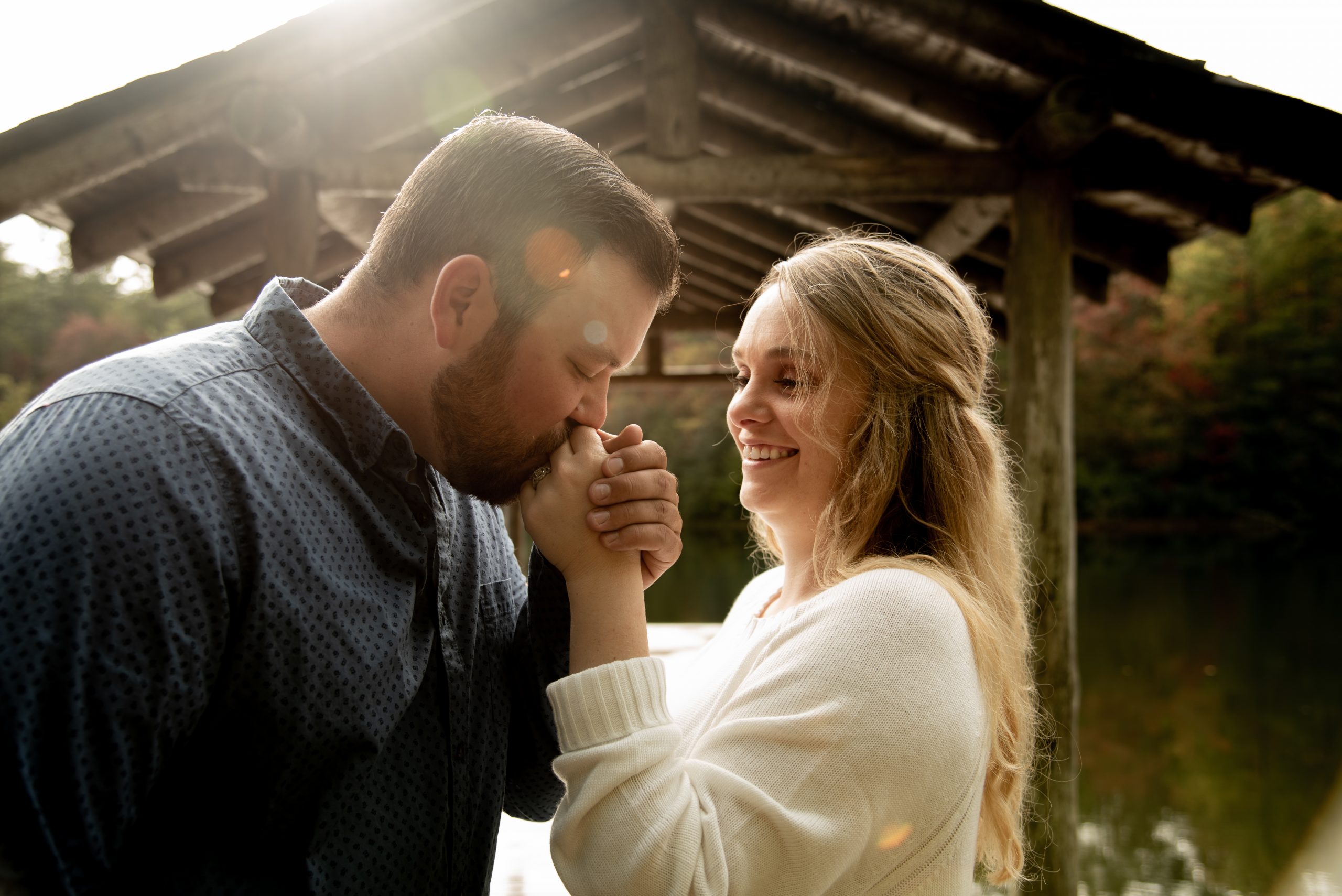 My passion is in capturing the moments, great and small, that you will cherish forever. Whether you need someone to document your elopement, or take pictures to celebrate your engagement, I am here for you.
Photographing intimate moments between location changes or wardrobe changes is just another aspect of couples photography that truly has my heart. I love snapping photos as I follow a couple down a narrow path or chatting over a sunrise. Without a photographer behind-the-scenes, those moments may never be remembered.
I offer affordable packages for couples interested in having photographs for proposals, engagements, and elopements.
Check out my couples portfolio or browse through the blog.
What is an elopement?
Elopements are small wedding ceremonies, usually only involving the couple, officiant, and one or two others (including pets, parents, or children).
While elopements can be somewhat bigger, what makes them uniquely special is being with only the person you love and are committing your life to on your wedding day.
The most exciting aspect of eloping is the location. Your choices are unlimited when planning your elopement. You can tie the knot on a mountaintop, at the courthouse, or in your own backyard. When planning an elopement with me, we will discuss all options, including hikes nearby and the best times to be there so you will have the most privacy.
Elopements are intimate. When you hire a photographer for your elopement, you're hiring someone who will be with you all day on your wedding day. Your photographer stands at a distance, giving you space and time you deserve with the one you love.
Have more questions or want to chat about booking? Email rhea@kinder-studio.com or fill out the form below.